Project Coordinator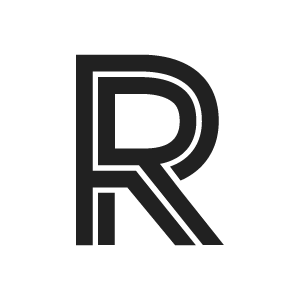 Russell Reynolds Associates
Administration
Atlanta, GA, USA
Posted on Tuesday, September 12, 2023
The Project Coordinator (PC) serves as the strategic partner to Consultant(s) by driving all aspects of an engagement forward, with a key focus on completing high-quality search and advisory work. In essence, the PC plays a critical role as "the glue" that connects and coordinates the activities of the internal team while balancing the needs and expectations of clients and candidates.
The PC is deeply involved in all aspects of assignments and projects. Based on the strategic goals and timeline for
each project, the PC will prioritize, adapt, manage and seamlessly execute all related processes and communications.
The PC is often the firm's first point of contact with clients and candidate, representing both the RRA brand and that of the Consultant's, who the PC will represent they are not immediately available. In our fast-paced environment, the PC must also be able to quickly pivot, proactively adjust and problem solve in real-time.