HR Specialist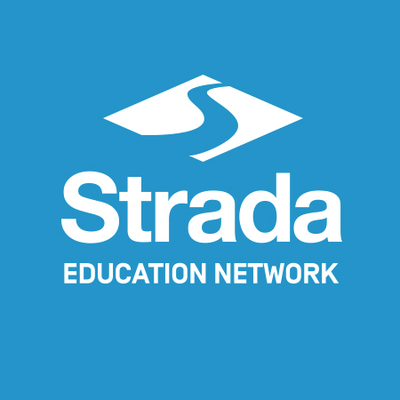 Strada Education Network
People & HR
Tempe, AZ, USA
Posted on Thursday, May 25, 2023
ABOUT US
Education at Work (EAW) is a US-based provider of contact center and staffing services with a mission to help college students graduate with little to no debt and the skills they need to secure careers post-graduation. What makes us different is our workforce and workspace. Our workforce is comprised of talented college students and our secure, dedicated workspace can be found on a college campus. Unlike other BPO providers we are a non-profit. Our shareholders are our students and our mission is funded through serving our clients' business needs.
JOB SUMMARY
The Human Resources Generalist carries out responsibilities in the following functional areas: benefits administration, employee relations, tuition assistance, training, performance management, onboarding, policy implementation, recruitment, affirmative action, and employment law compliance. This role is critical in ensuring our professional staff and student employees have a fantastic experience, and that our BOLD values are understood and communicated to our professional staff and student employees.
POSITION ROLES AND RESPONSIBILITIES
• Administer various human resource plans and procedures for on-site personnel; assist in the development and implementation of personnel policies and procedures; maintain employee handbook and policies and procedures manual
• Participate in developing department goals, objectives, and systems
• Assist recruitment efforts for all exempt and nonexempt personnel, students and temporary employees; conduct new-employee orientations; monitor career-path program and write and place job advertisements
• Handle employee relations counseling, outplacement counseling, and exit interviewing
• Participate in administrative staff meetings and attend other meetings and seminars. Maintain company organization charts and the employee directory
• Assist in evaluation of reports, decisions and results of department in relation to established goals. Recommend new approaches, policies and procedures to effect continual improvements in efficiency of the department and services performed
• Maintain human resource information system records and compiles reports from the database
• Maintain compliance with federal and state regulations concerning employment
• Assist with processing tuition assistance applications
• Perform other related duties as required and assigned
• Ensure that the EAW BOLD values are clearly communicated and lived out by professional staff and student employees
EDUCATION AND EXPERIENCE
• Bachelor's degree ideally in an HR related field.
• >2 years total of HR Generalist related experience
• Demonstrated ability to evaluate, implement, and follow-up with projects required
• Demonstrated knowledge of the student loan industry strongly preferred
• Demonstrated evidence of sound technical expertise in internal and operational control identification
• Ability to work independently within restrictive deadlines
• Knowledge of various PC software/programs required (i.e., Lever, ADP, Microsoft Word, Teams/Zoom)
• Demonstrated ability to effectively coordinate and execute special projects
• Knowledge of professional recruiting practices
• High level of integrity and professionalism in dealing with confidential information
• Strong analytical and problem-solving skills
• Excellent written, verbal and interpersonal skills with proven experience in employee communications
• Strong organizational skills
• PHR, SPHR, SHRM-CP or SHRM-SCP certification preferred
• Proficiency in Microsoft Word, Excel and PowerPoint